Though Myanmar has ratified the Convention on the Rights of Persons with Disabilities (CPRD) on 7 December 2011, and established relevant domestic law, The Rights of Persons with Disabilities Law, in 2015, there still exists a gap between international standards and the protection of persons with disabilities in Myanmar. According to the First Myanmar National Disabled Survey, in the years 2008-2009, 80% of persons with disabilities in Myanmar are unemployed (Dept of Social Welfare, 2010).
This research examined why people with a disability are denied their right to work through interviews with persons with disabilities and people working in this sector. It reveals there are many problems faced by persons with disabilities when they attempt to secure good employment. These include the non-implementation of the relevant domestic law; so that people with disability are not protected from discrimination. The traditional mindset of the Burmese people in viewing persons with disabilities as people needing help, and unable to work, makes finding employment difficult. Finally, there are various other challenges which are not taken into consideration in respect of employment opportunities such as accessibility. The stakeholders, including the government, can rectify the misconceptions about persons with disabilities to generate awareness among employers and implement and enforce the law which safeguards persons with disabilities rights.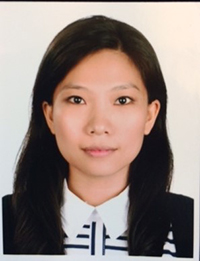 Researcher: Nang Shan Aung. MA student, IHRP, Mahidol University.
Articles:
Country: Myanmar
Topics: People with a disability; worker rights