SMALL GRANT
Length of research: 12 months
Research objectives: The  reseach  to  identify  the  overall  picture  of  the  equal  status  of  women's  ethnic minnorities: Taoi and Cotu in Thuathienhue province of Vietnam in the field of political participation and decision of social problems. To identify the factors which are affecting the promotion of gender equality between women and men in social activities in the two ethnic communities. On this basis, make recommendations to promoting the participation in political activities; the role of women in the society of two communities in the future, especially improving the future status of the girls of the two peoples and provide recommendations  for   local   authorities   to   make   the   policy   to   promoting development opportunities for women of the two communities
Significance of research: The research will be contribute to raising awareness of the researchers on the status women's equality of ethnic minorities in Vietnam in  the political participation.Promoting research passion and responsibility to the community and society. Especially, the researchers look for the responsibility to promoting opportunities for the vulnerable groups in society. This activity is more meaningful when research participants are the students are studying degree programs. It is a great opportunity for the students to learn the scientific research skills and professional ethics, responsibility of scientists for the development of peace.
Personal Bios:
The research team set includes lecturers from the School of Law and  student of sociology of Science College of Hue University.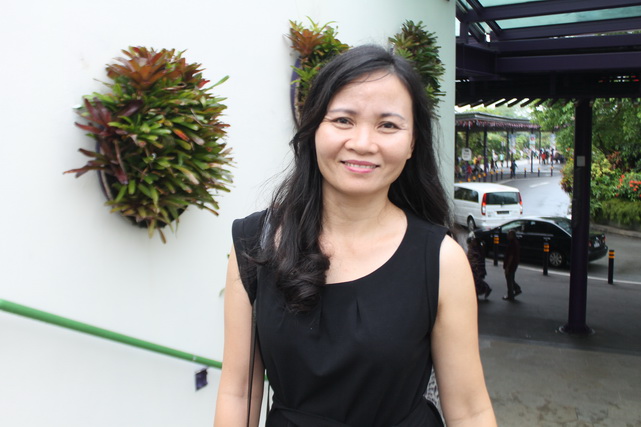 The Leader is Phd. Le Thi Nga, she has had much experience in the field of research. In her research activities, she had several studies related to human rights such as: Assetsment the situation of street children in Hue City (Vietnam), Enforcement the rights of migrant workers, the rights of women, among others.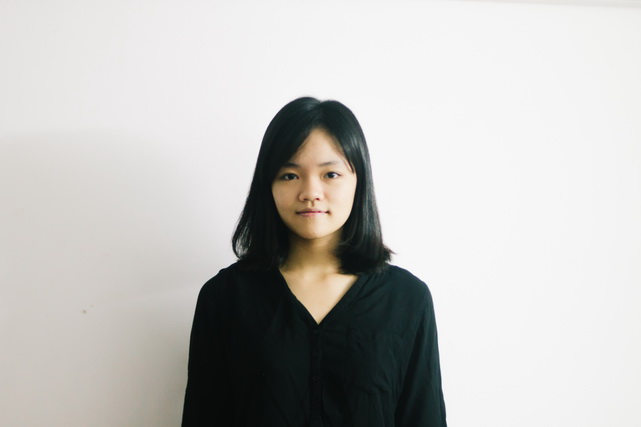 Two members of the group have made achievements in volunteerism to society and there are small research projects for young lecturer and students.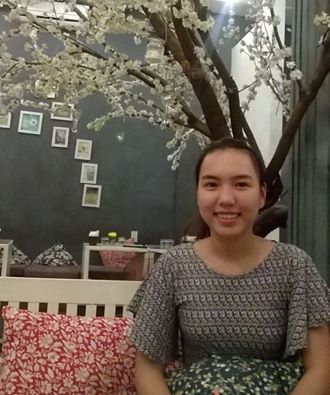 The research that has been conducted by group geared to the objective of promoting the development of human rights in Vietnam and further it promote the implementation the human right of the ASEAN.